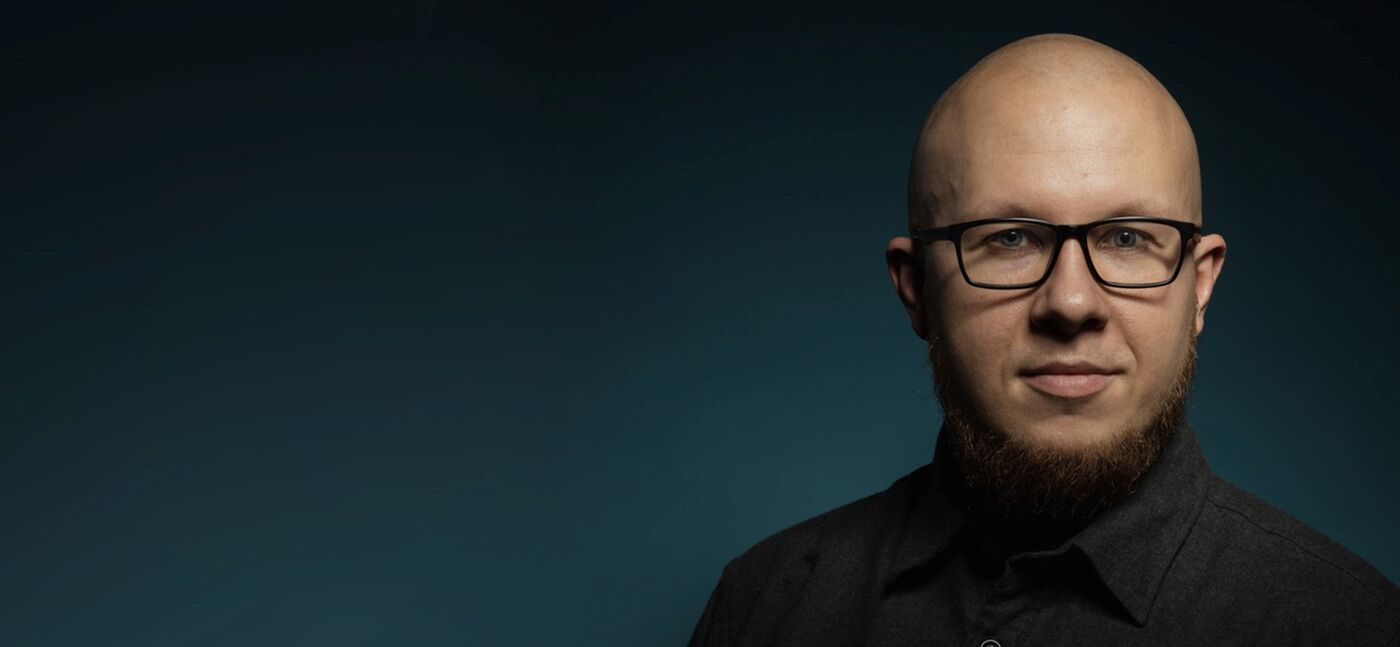 Mateusz Kowalewski Promoted to Associate
Since the start of the year and as part of our expansion strategy we have been reviewing our longer-term growth plans and how we are to lift SCMS to the next level of its development.
We are therefore thrilled to announce the promotion of Mateusz Kowalewski to Associate.
Mat joined SCMS in 2020 as a Principal Engineer and became an immediate influence on the growth and development of both SCMS and its teams.
Mat's expertise and technical ability has seen him take an active lead in the delivery and technical design of key projects, working with a selection of our modular clients both in the UK and Overseas, with the Royal Borough of Greenwich on our UK flagship modular framework.
Stuart Cameron, Managing Director and MMC Lead, says;
"Mat has a committed and natural understanding of how to design building services. He is an exceptional leader and has the ability to take a project from conception to completion. Mat is a fantastic organiser and dedicated team leader and we are delighted to promote him to Associate and see his further development alongside SCMS".
Mat will continue to lead his technical teams and will continue to help promote our Net Zero and Modular approach to design.