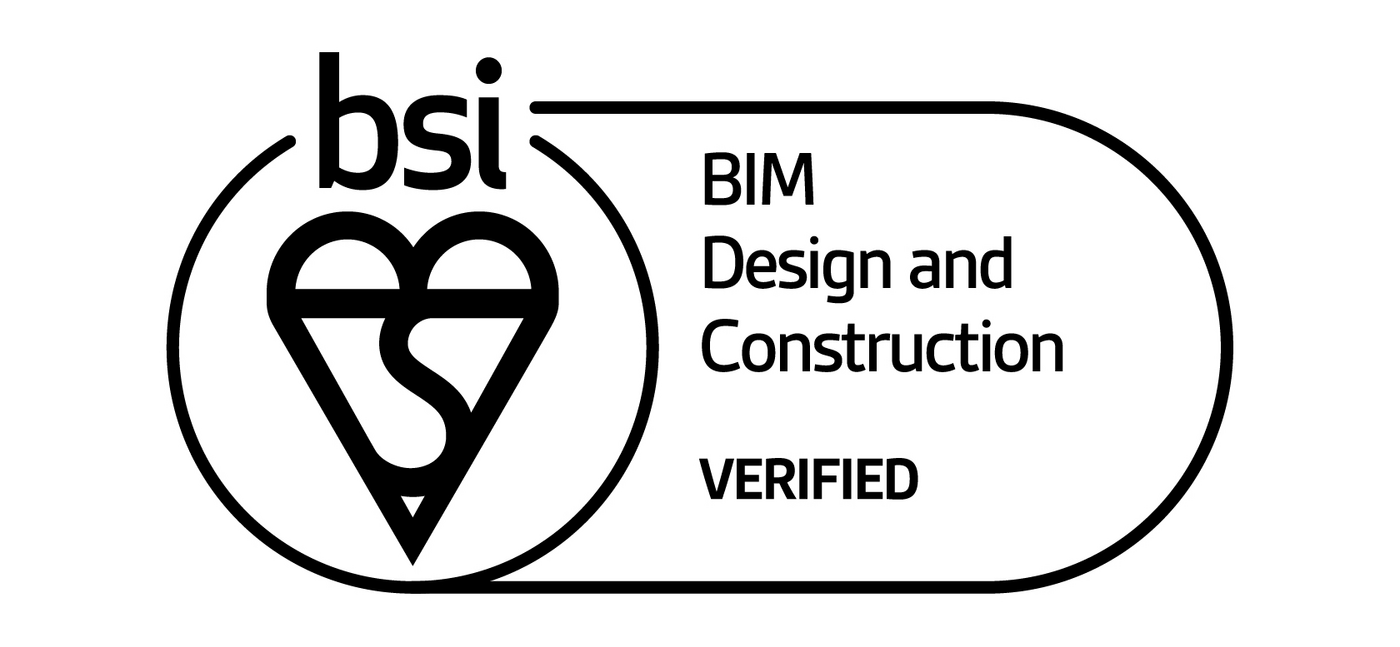 SCMS Associates Achieve BS EN ISO 19650 Accreditation
We are proud to announce SCMS has recently passed another milestone by achieving our BS EN ISO 19650-2:2018 accreditation with BSI group.
Since our founding in 2017 SCMS has strived to be at the forefront of emerging technologies in the construction industry, namely modular construction, detailed BIM design and sustainability.
For our current and future clients, much will remain unchanged, we have always strived to deliver efficient and clear designs and with this accreditation we show that we are committed to uphold the standards we have had from the beginning and continue to improve as we develop as a company.
With this accreditation we want to show that we are committed to upholding the highest standard of BIM and continue to improve this into the future.
London Director, Mario Staiano remarks that "we are absolutely thrilled by this achievement, none of which would have been achievable without the hard work of our dedicated and skilled BIM team here at SCMS, and only demonstrates the dedication our teams have in growing the SCMS brand for themselves and our Clients."