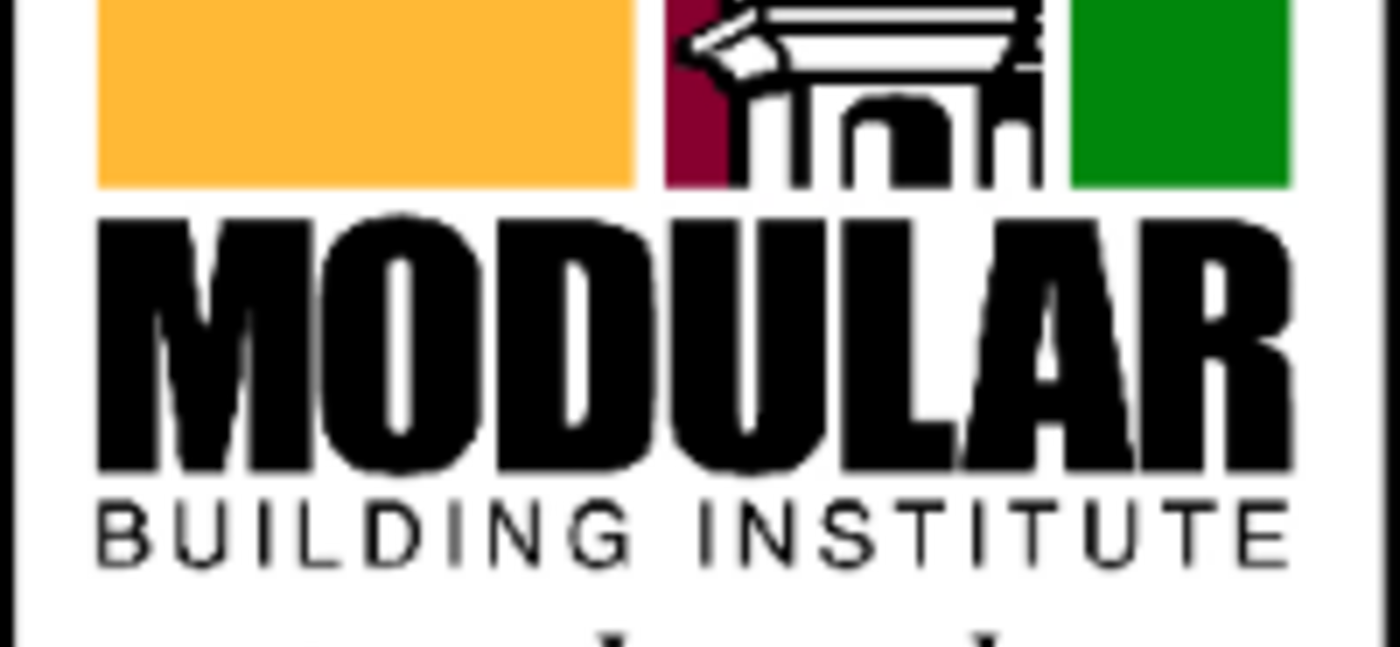 SCMS Join the Modular Building Institute
As part of our ever-expanding global reach in the MMC market, and footsteps into North America, SCMS are pleased to announce that we are now members of the Modular Building Institute.
Based in Denver, Colorado, the MBI is the international non-profit trade association serving modular construction worldwide, and with our reach in the modular world it made sense for SCMS to become part of a global institute.
MBI represents 25 European countries, amongst the various others in North & South America, Africa, Asia and worldwide, and SCMS are also proud to be the first fully Modular MEP Consultant in the United Kingdom to become members of such a global institute.
With ever increasing procurement of modular specific frameworks and uncertainty of the traditional construction market, MMC is rapidly growing in popularity all over the world. SCMS, as the leading Modular MEP Consultants in the UK, is ideally placed to support this paradigm shift.
We are looking forward to meeting other MBI members at the World of Modular event in April in San Antonio, Texas.